Who We Are
Here, at the Bulletproof Husband™, Endre and John are committed to empowering men just like you to be the most powerful version of themselves - the man they have always wanted to be.
What Does That Look Like?
To be in full control of your life, living out your passion with your family while holding a masculine environment unencumbered by your emotions and without a single doubt about yourself as a man. A life where your wife looks at you with unconditional love and acceptance and you are so on top of the world that you can conquer anything you think about... that's what that looks like!
A life where your family, career and community are flourishing because they get to receive all the gift you possess because you will have removed all barriers that are in your way FAST and ON YOUR OWN TERMS.
Contradictory to common belief about marriage and life, Endre and John has turned the process to transforming your life and marriage into a science with the tools and guidance that is laid out, step-by-step in a systematized structure which you can logically understand and implement FAST in your life.
Our Team's Credibility
60+ years of combined marriage experience (John + Endre + External Team Members)
2,000+ marriages directly impacted over a combined 50+ years working with men (John + Endre + External Team Members)
About Us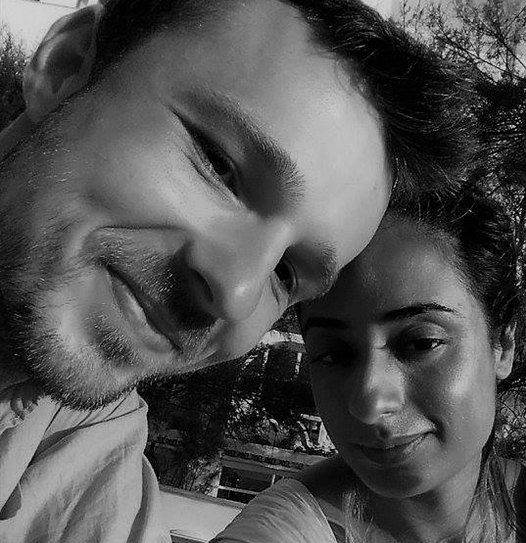 Endre Gabori
Partner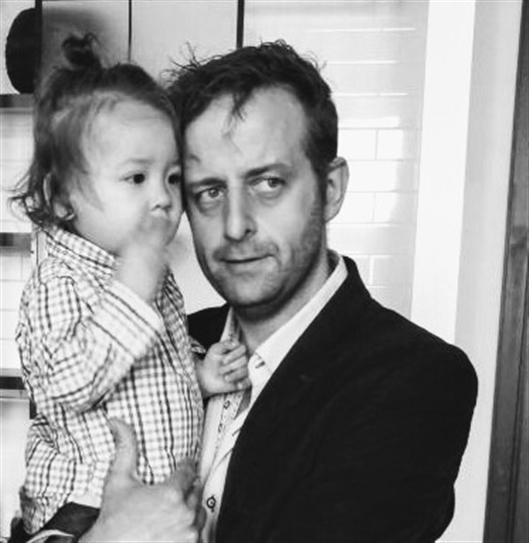 John Scannell
Partner